Best Shopping Spots in Orlando, Florida for Black Friday 2021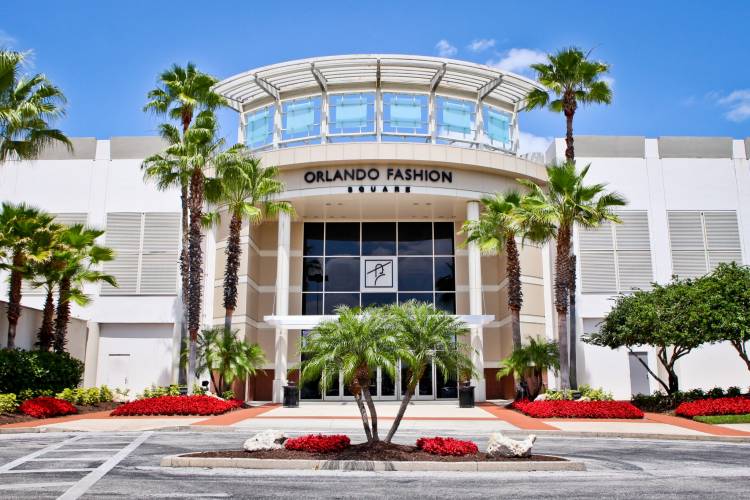 Black Friday, 2021 in Orlando, Florida is approaching! It's that time of the year to shop till you drop! The lucrative Black Friday deals in Orlando will make your jaw drop this year. If you want to avail yourself of Orlando's Black Friday best deals, continue reading along. We have prepared a list of outlets and malls where you can do your Black Friday shopping and save on the hottest deals.
Shopping Spots at International Drive
The International Drive resort area features entertainment zones, recreation parks, tattoo parlors, shopping outlets, dining areas, and much more. Orlando Premium outlets offer plenty of Black Friday deals that you do not want to miss. They also extend the shopping hours for Black Friday.
Orlando Vineland Premium Outlets
Orlando Vineland Premium Outlets cover 160 brands, where there is a 25% to 65% sale going on usually. 
Black Friday deals at Orlando premium outlets are unmissable. Dining areas are also available. Shopping hours go on from 10 a.m till 11 p.m.
Some of the renowned outlets in the Vineland Premium Outlets are-
Orlando International Premium Outlets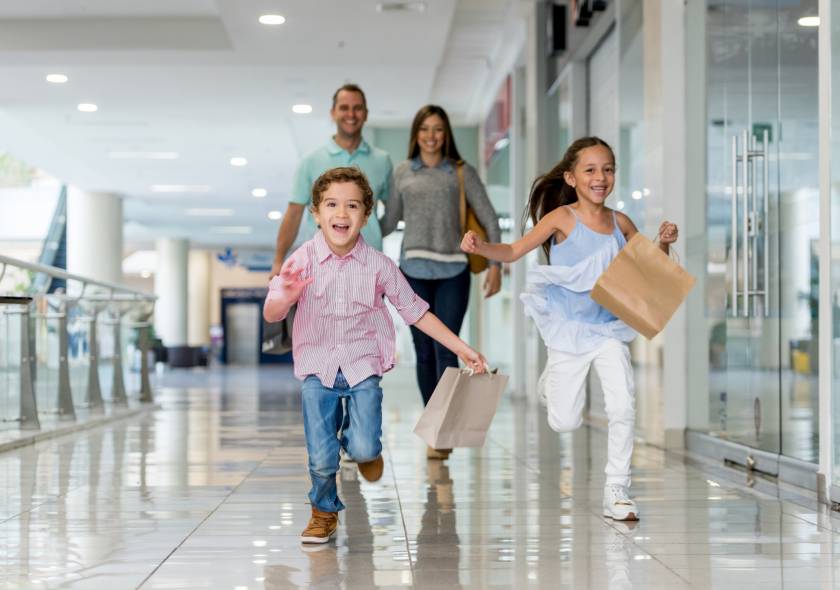 Orlando International Premium Outlets features 180 brands under one roof. It's the largest outlet center in the southeast. Orlando International Premium Outlets offer more savings on Black Friday deals than the usual discounts! Visit the Orlando premium outlets to avail of more and more Black Friday sale deals. Shopping hours continue from 10 a.m till 10 p.m.
Other popular outlets in I-drive are -
Orlando Malls for Black Friday Shopping
Orlando malls Black Friday hours start from early morning and end at around 10 p.m. Some outlets open at midnight and run till 11:59 p.m., especially for Black Friday!
Other Places for Black Friday Shopping in Orlando, Central Florida
Black Friday sales in Orlando Florida are not limited to the premium outlets and the malls. Here's more to the list of Black Friday shopping spots in Orlando-
Final Words
Black Friday shopping in Orlando can save you money big time. Grab a pen and make a list of items you need and souvenirs. Make sure to set an alarm the day before so that you can start shopping early!