Best Ways to Celebrate Halloween in the Orlando, Central Florida Area 2021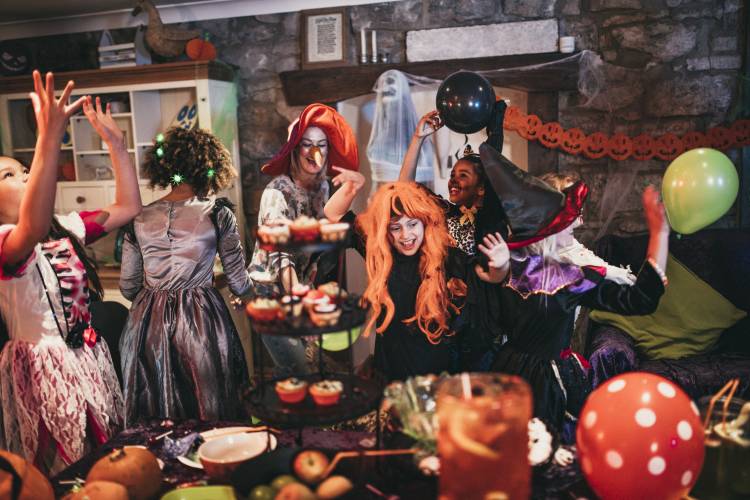 Halloween events in Central Florida start from the beginning of October and run throughout the month. Central Florida Halloween events 2021 will not be any different. Spooky events in the theme parks and museums, Halloween-themed decor in roads and eateries, kids trick or treating in every corner is what make this part of Florida seemingly a state of Halloween fests.
So, here we present you a list of Halloween activities in Central Florida that can take your breath away!
Halloween Events by the Theme Parks of Central Florida
Halloween in Central Florida brings to mind the bewildering theme parks of this area. All of the theme parks embellish themselves in Halloween decor and organize fun-packed events for Halloween. You get to watch spooky characters roaming around, ghosts, and goblins that will make you afraid of your own shadow.
Central Florida Halloween is incomplete without Halloween Horror Nights at Universal Orlando. People from all corners visit the Central Florida area during the Halloween season to not miss this one-of-a-kind terror event.
Central Florida Museum Halloween Events
Central Florida museums also arrange haunted tours and trick or treat for Halloween. Make sure you visit the museums during the Halloween holidays.
Trick or Treating Family-Friendly Events
Halloween celebration in Central Florida 2021 has plenty of tricks or treating events in multiple stores. Here is a list of trick-or-treat events for Central Florida Halloween nights this year.
Central Florida Drive-Thru Halloween Events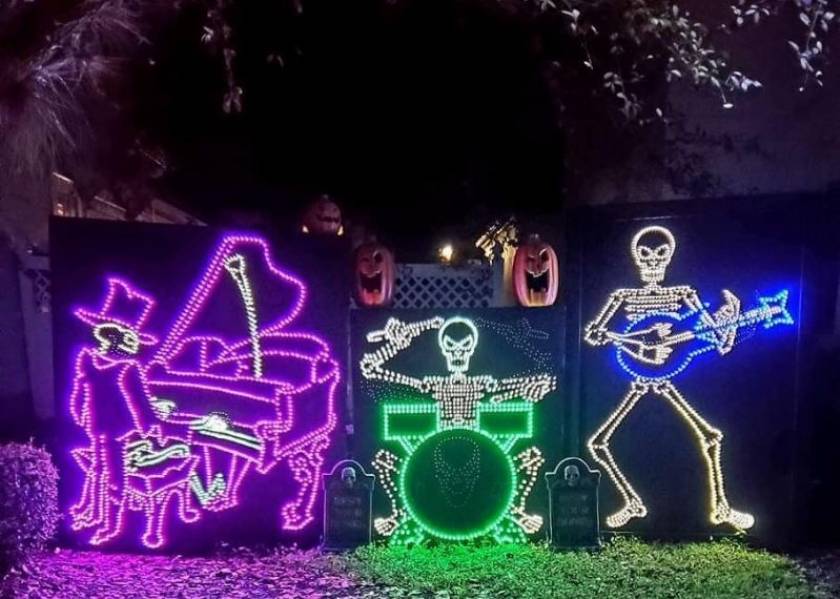 Orlando, Central Florida drive-through Halloween events are world-famous. You must not miss the drive-through events of Halloween nights in Orlando. Headlights off, spooky roads with ghosts and monsters jumping off from here, and there will thrill your soul. Here are some drive-through Halloween events of Central Florida--
Central Florida Movie, Theatre, and Film Fests for Halloween
Central Florida has film fests going on during the Halloween season to keep the Halloween spirit uplifted. Some of the Halloween movie festivals start way before Halloween during September. Take your kids to the movies to have a spook-easy thrill for Halloween nights.
The following list will provide you names of film and theatre fests for Halloween in Central Florida.
Horror-Themed Mansions and Parks in Central Florida
Orlando theme parks are world-famous. But did you know it has a few horror-themed mansions and parks for horrorphiles? The following list will give you the names of some places where you will find frights all year round, and some specialize in Halloween season horror spreads.
Halloween Dinner, Bars, and Eateries in Central Florida
Restaurants, bars, and stores of Central Florida also dress up in Halloween costumes and welcome their guests to Halloween dinners, drinks, and other delicacies. If you want horror-themed eateries for your Halloween meal itinerary, check the following list out!
Central Florida Halloween Events for Teenagers and Adults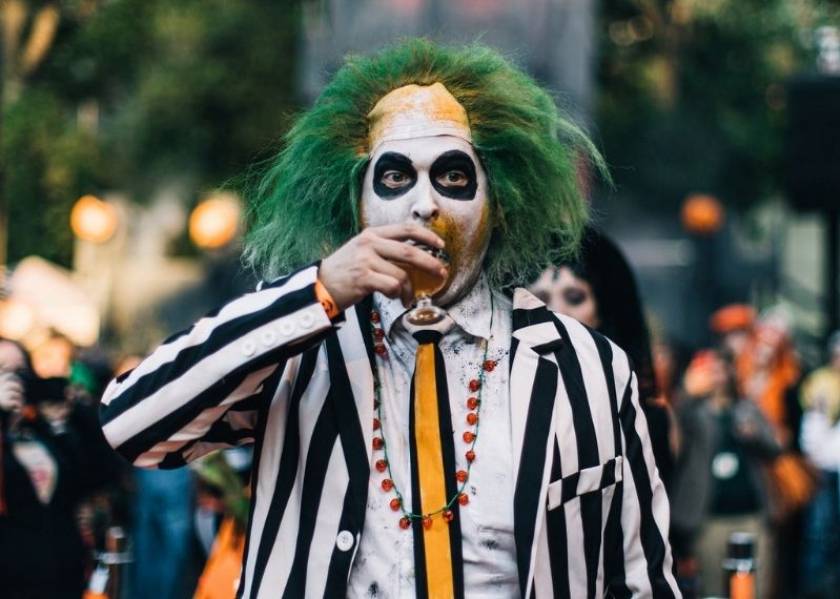 While kids can trick or treat during Halloween night, teens and adults might be looking for some over-the-edge Halloween thrill. For those who want that extra kick to their adventures, below is a list of events that include age-restricted activities and boozes.
Central Florida Halloween Marathons, Crawls, and Strolls
We have gathered a list of marathon and strolling events for the fitness freaks who also love Halloween frights. Beware of the trails! You might meet unexpected and bizarre creatures on your way!
More Events for Halloween Celebration in Central Florida
Halloween celebration in Central Florida has much more to it than the lists we have given above. If you want a wholesome Halloween experience, you do not miss the following Halloween activities.
Central Florida Fall Festivals
On top of Central Florida's Halloween fests, the fall fests are going on during September and October. If you need a fall fest list, check out our fall guide for Central Florida's Best Fall Festivals.
Final Words
So, what are you waiting for? Book your tickets to central Florida and our vacation home ASAP if you do not want to miss a Central Florida Halloween trip! Don't worry about your Halloween costumes. Central Florida has stores in every corner that have everything you need for spooky Halloween! So, plan your trip already!