Celebrating Thanksgiving: November 2021 Events, Festivals, and Marathons in the Central Florida Area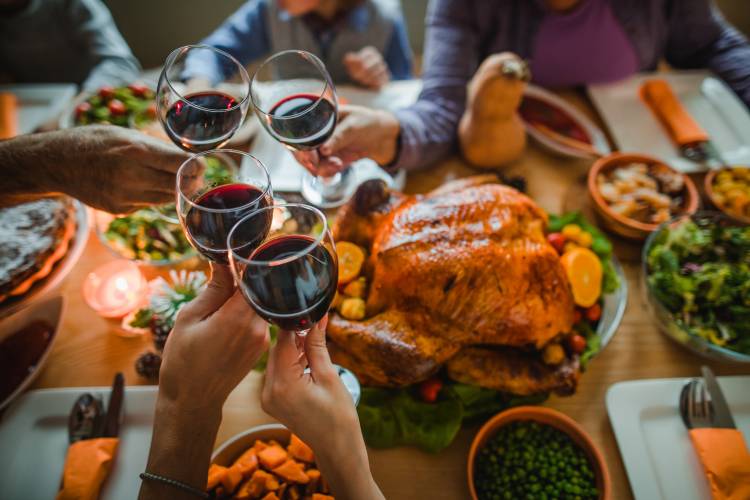 Thanksgiving is knocking at the door. Are you ready to celebrate Thanksgiving 2021 in Central Florida? With necessary measures taking place with the Covid-19 pandemic and people getting vaccinated, this year there are going to be more events and exhibitions for Thanksgiving in the Cocoa Beach area.
Thanksgiving in Central Florida will be a remarkable experience since all the vacation spots will be preparing fests and events for Thanksgiving, Christmas, and New Year's.
The Fall festivals and Halloween fests are also ongoing which make this area much more festive during this time of the year.
Thanksgiving Parties and Fests in Central Florida
Thanksgiving 2021 events will include parties, concerts, dinner events, exhibitions, and much more. Thanksgiving parties and fests will start taking place from early November and continue till the end of the month. The following list of Thanksgiving parties and fests is worth checking out for your stay in Central Florida during Thanksgiving.
Thanksgiving Shows, Expos, and Markets in Central Florida
Aside from parties and fests, there are plenty of shows and expositions taking place during November for Thanksgiving in Central Florida. Make sure to check out the plays, musicals, and art shows held for Thanksgiving in Central Florida.
Thanksgiving Lightfests in Cocoa Beach, Central Florida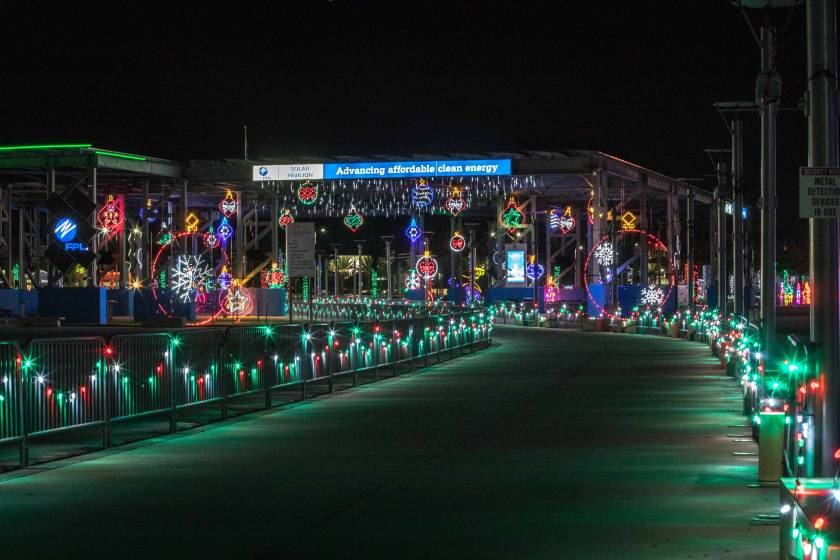 Thanksgiving light fests in the Cocoa Beach area are one of a kind. The Night of a Million Lights light fest continues on selective nights for 52 nights. Taking an evening stroll or driving through the drive-thru light fests will definitely lighten up your night.
Thanksgiving Parades, Marathons, and Turkey Trots in Central Florida
Thinking about burning the extra fat that came from all the delicious dishes of Thanksgiving? Participate in a marathon!
Workshops for Thanksgiving in Central Florida
Workshops on cooking, painting and crafting are worth joining! Take lessons, and make great gifts for your dear ones!
Final Words
Once you've made up your mind about spending the holidays in Cocoa Beach, make sure to book your spot on our website for the most affordable rentals in Cocoa Beach with the best views! For a brief introduction to our family-owned company, you can check out our Cocoa Beach travel guide for more information and resources. Now that you're all set up with your stay in Cocoa Beach, enjoy your Thanksgiving 2021 with friends and family in Central Florida!