Central Florida's Best Fall Festivals and Events in 2021: Complete Fall Guide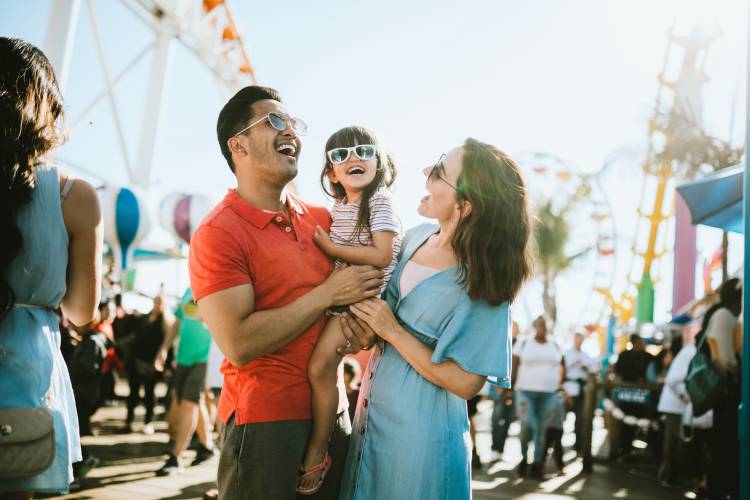 There's no end to festivals in Central Florida. Visit Orlando any time of the year, and you'll experience art shows, fairs, theme park events, exotic cuisines, film festivals, concerts, and more! Fall events in Central Florida are no different. 
Autumn in Central Florida is warm and sunny, with no limits to the events taking place every week. The harvest season, veggie fests, Halloween- all of these with art and film festivals run through August till November, and then comes Thanksgiving, Christmas, and the New Year. 
This year has a few exceptions due to the Covid-19 restrictions. Therefore, make sure to check updates on the events you plan to attend. Without any further ado, let's dig deep into what surprises Central Florida has for us for Fall 2021!
Events in Central Florida Coming Up This Weekend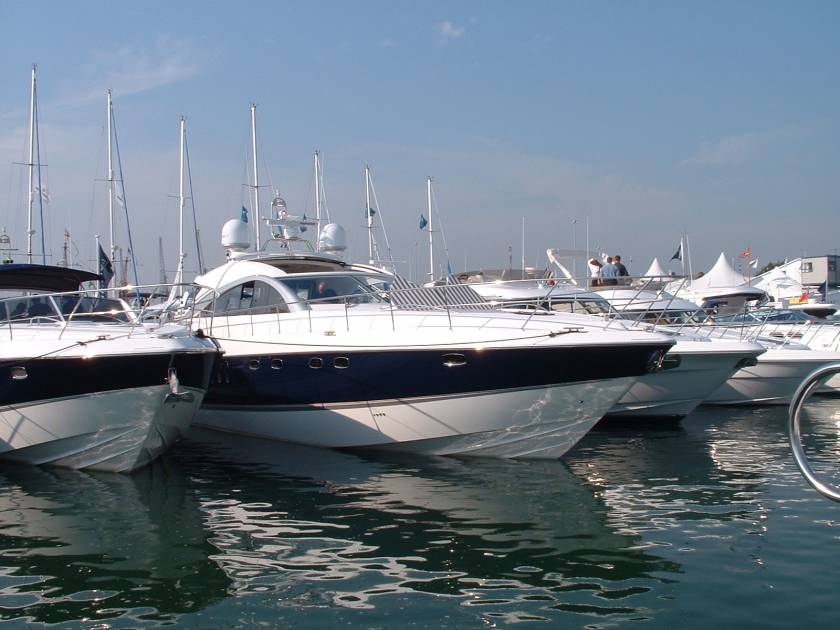 Entertainment in Central Florida goes on all year round. If you're wondering whether or not you would find some shows and fests going on here if you come during this season, rest assured. Below is a list of events occurring this weekend.
Get ready for Central Florida's famous boat show with over 500 boats in the Orange County Convention Center.
Date & Time: August 27 2:00 PM to August 29 9:00 PM GMT
Age Group: All
Location: Congo River Golf, East Colonial Drive
Date & Time: August 27, 2021, 12:00 AM GMT
Location: Southern Nights Orlando 375 S Bumby Ave
Date: August 26 Time: Starts at 10 PM GMT
Attractions: Music, art, food
Location: Blue Jacket Park 2501 General Rees Avenue
Date: August 28
Time: 2 PM GMT
Attractions: Live performances (music and dance) and food and drinks on sale.
Location: Nursing Care by Angels LLC Palm Bay, FL
Date & Time: August 29, 2021, 4 PM to 12:00 AM GMT
Location: Knight Library, 11448 University Blvd Orlando, FL
Date: August 28 to 29, 2021
Attractions: Live music and drinks
September 2021 Fall Events in Central Florida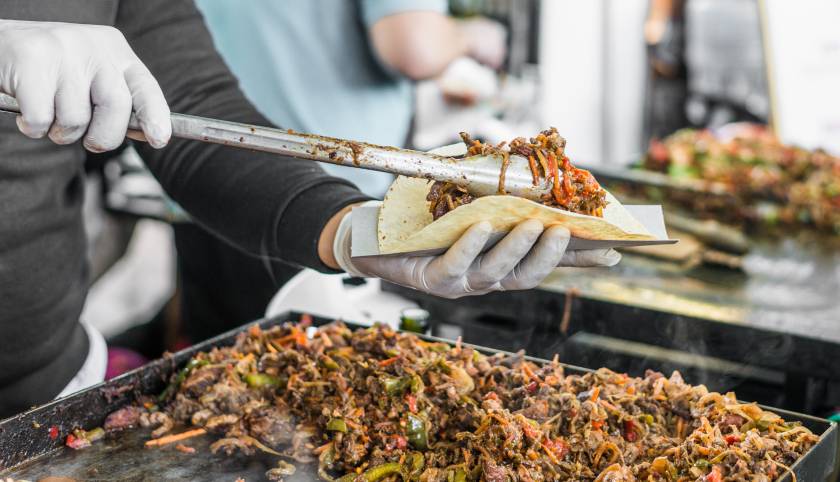 The month of September is all about fall festivals in Central Florida. Every spot has at least one show or fair going on during this month.
Location: Harry P. Leu Gardens 1920 N Forest Ave Orlando, FL 32803
Date: September 29, 2021
Attractions: Children's games, live music, crafts, and many add-on options to take with your ticket.
Location: 721 Palmetto Street New Smyrna Beach, FL 32168
Date: September 26, 2021
Attractions: Live crafts class with Carmen Kirkland
Location: Dona Vista Market 16209 Eustis Place Umatilla, FL 32784
Date & Time: September 8, 2021, 2 PM to 4 PM GMT
Attractions: Games, Caribbean foods, cooking and eating contests, music, and much more. Location: Francis field St. Augustine, FL
Date & Time: September 25th, 6PM to 2AM GMT
Attractions: Tea party with Alice and the Mad Hatter, sweetmeats, games, and prizes.
Location: Lake Square Mall Leesburg, FL
Date & Time: September 12 at 6 PM GMT
Central Florida Festivals in October 2021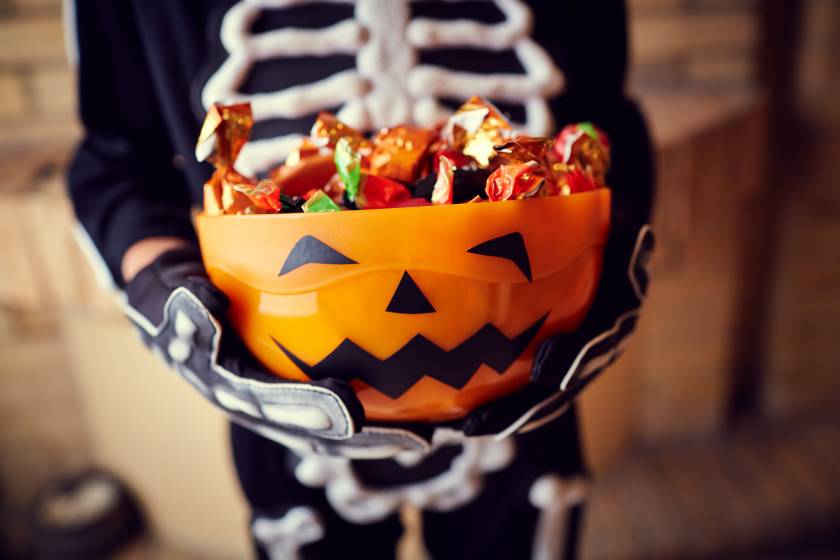 A list of Halloween events and many fall festivals in Orlando, Central Florida--
Attractions: Cars and trucks competition, over 24 candy places for kids' trick or treating, live music, street shows, restaurants, shops, and more.
Location: Promenade at Sunset Walk Kissimmee, FL
Date & Time: October 30th, 8:00 PM GMT
Attractions: Games, hayrides, pumpkin picking, food, car shows, costumes, shopping, live music, comedy show, kids' entertainment, and many more.
Location: Causeway Cove, 601 Seaway Drive, Fort Pierce, United States
Date: October 30, 2021
Attractions: Kids' Zone, art, clothing, food trucks
Location: Town Center Boulevard Palm Coast, FL 32164
Date & Time: October 2, 2021, 3 PM - 2 AM GMT
Attractions: drinks, dinner, live auction, silent auction, dance, music.
Location: Island View Restaurant 5223 Sun North Lake Boulevard
Date: October 9, 2021
Attractions: local vendors, artisans, crafters, face painting, food trucks.
Location: Port Orange City Center 1000 City Center Cir Port Orange, FL 32129
Date & Time: October 16, 2021, 2PM GMT
Attractions: Music, food vendors, pumpkin patch, pony rides, hayrides, craft vendors, raffles, and more.
Location: Keiser University 9400 Southwest Discovery Way Port St. Lucie, FL 34987
Date & Time: October 9, 2021 3PM to 6PM GMT
Attractions: more than 400 crafters and artists, food, drinks.
Location: Mount Dora Historic District 230 W. 4th Ave Mount Dora, FL 32757
Dates: October 23, 24, 2021
Attractions: slides, games, family fun, food, candy, family blitz show.
Location: 401 E Taylor Rd 401 East Taylor Road DeLand, FL 32724
Date & Time: October 16, 2021, 4PM- 11PM GMT
Attractions: street food, live entertainment
Location: Cocoa Riverfront Park 401 Riveredge Blvd Cocoa, FL 32922
Dates: October 16-17, 2021
More fall fests that you should check out--
Orlando's Fall Events in November 2021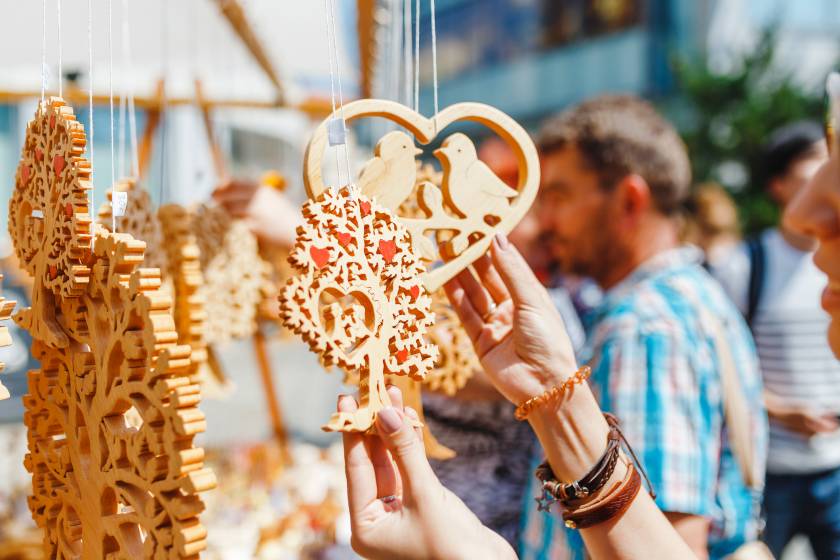 Orlando fall festivals continue until the Thanksgiving holidays. Since Thanksgiving and Christmas holidays are coming up next, Orlando stays in festive mode throughout this period.
Attractions: Paintings, Contemporary & Wood Art, Handmade Clothing, Handmade Soaps, Handmade Jewelry, Metal Art, Shell Art, Handmade Home Decor, Baked Goods, Handmade Candles, Glass Art, Live Music, Kids Zone, Food, Adult Beverages
Location: Southwest Tradition Square Port St. Lucie, FL 34987
Date: November 20, 2021
Attractions: food trucks, art and crafts vendors, music.
Location: Saint Lucie Farm Preserve 2651 Minute Maid Road Fort Pierce, FL 34945
Dates: November 11 to 14, 2021
One of the oldest and most renowned art festivals in Central Florida.
Attractions: unique items, jewelry, food, drinks, music.
Location: Historic downtown Longwood 200 W Warren Ave Longwood, FL 32750
Dates: November 20, 21, 2021
Attractions: Live song, Waltz performance, photography, refreshments, princess dance lessons, and more!
Location: My Enchanted Events Venue 1285 Seminola Boulevard Ste 101A Casselberry, FL 32707
Date & Time: November 19, 20, 2021
More Central Florida fall festivals taking place in November 2021-
Final Words
These long lists of Central Florida fall festivals that we provided here do not include all of the events that will be taking place. So, you can imagine how you'll never fall short of options. What are you waiting for then? Book your tickets and vacation rentals ASAP so that you don't miss the Central Florida merriment in the fall season!