Distance Learning in Central Florida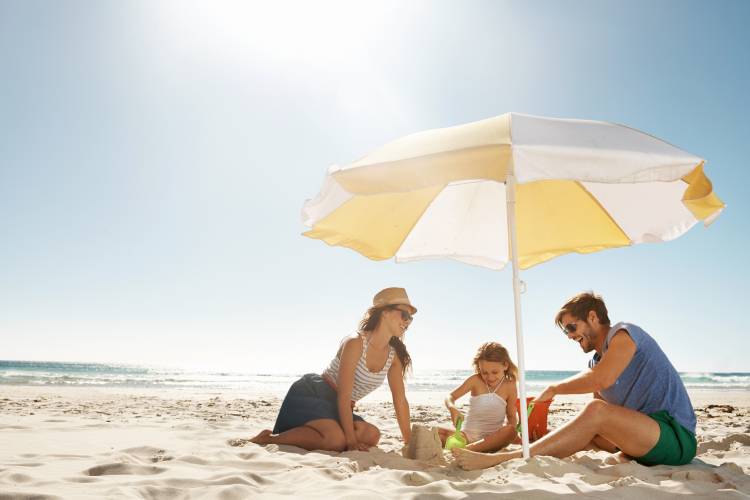 Have you considered staying in Central Florida while "working from home" or doing remote learning"?  Take advantage of the unique opportunity to work and school from the beach. With many school districts and offices operating remotely in the fall, now is a great time to take a vacation near the beach! We've come up with a list of tips for a successful work and distance learning environment while staying your Central Florida rental.    
Wi-Fi  
Having a solid internet connection is important for remote work and distance learning. Luckily, we provide Wi-Fi in all our vacation rentals to make your experience as smooth as possible. All houses and many condos offer high speed and secure internet connections.   
Assign an "Office" Space  
All of our Central Florida rentals offer plenty of space, away from the distractions. Creating an environment with no distractions will be important for the kids (and you if you're planning on working remote) to focus on work. How about having an ocean view in the distance while you are working through online meetings and conference calls? Many of our Cocoa Beach rentals are oceanfront so that your work views are far from anything boring. 
Reward the Kids (and Yourself!)  
After a successful day of learning, reward everyone with a relaxing day on the beach! Grab your beach gear and swimsuit and head to the beautiful waters along Cocoa Beach.  Of course, there are countless outdoor activities available to enjoy as well!  
PLAN YOUR DISTANCE LEARNING TRIP TO KISSIMMEE OR COCOA BEACH  
Spend time distance learning and remote working in a spacious Kissimmee townhome or Cocoa Beach condo. Wi-Fi is also offered in every rental. Find your dream Central Florida vacation rental or contact us directly to find the best accommodation for you and your family. We bet you will be amazed at prices for monthly rentals from September to April!