Rent Out Your Second Home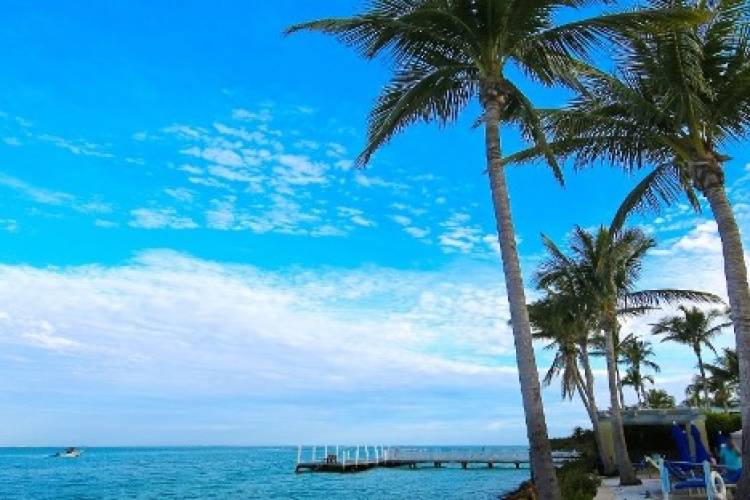 Make Dreams Come True While You Earn
Is altruism over-rated? Not at all! You can make money on your second home in Florida by renting it to dreamy-eyed vacationers. 
They can have the experience of a lifetime, and you make money on your vacation rental - enough to cover the costs of YOU using the property with your family. Great! But it sounds like a hassle, right?
Wrong. You don't need to be there to wash linens and make repairs. You just have to find a reputable Central Florida vacation home rental management company that will treat your home as if it were their own.
Turning Your Vacation Home Into a Business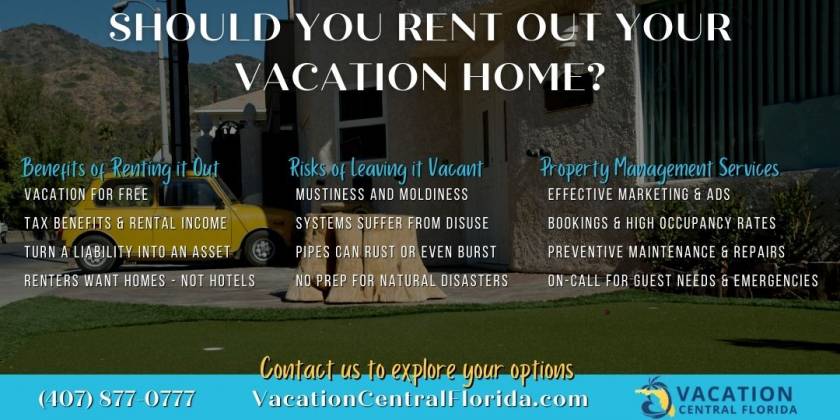 A lot has been written about buying a house as a business venture and expecting a high return on investment (ROI) - with no intention of ever visiting the property. In this article, we will address the merits of putting your existing vacation home on the rental market.
If you already own the home, it may be costing you money if you don't rent it out. If you compare renting out your second home with leaving it vacant, it may make a lot of sense to rent it out. Consider whether you are willing to limit your use of the home so it is available for top-dollar rental during the high season. 
Before you make a decision, you should take into account how much you currently spend to maintain the home. Even if you own the home outright you must pay taxes, insurance premiums, utility costs, and possibly HOA fees - whether it is vacant or not. 
Then you should look at demand - how easy it will be to find renters to keep the house occupied when you are not using it. The good news is that renting a home instead of booking a hotel room is increasing in popularity among travelers. They like having access to a full house with a kitchen especially if they have children.
Think about marketability. Ask yourself if you can tout the property as pet-friendly or ADA accessible, does it include amenities like a hot tub or golf resort access, and is the kitchen stocked with thoughtful touches as well as the basics.
The obvious appeal for renting out your second home is rental income. Not-so-obvious benefits center around the potential tax breaks. You can usually write off your costs as business expenses, but you should consult a tax specialist about the tax laws in your state and current federal tax regulations.
For example, you will need to upgrade your insurance from a simple homeowner's policy to a rental property policy and - ideally - contract with a property manager to handle the local operations, but you can usually write off the entire cost of the premiums and management costs. The same goes for your expenses for maintaining, repairing, and renovating the house.
Your Second Home Needs Love & Attention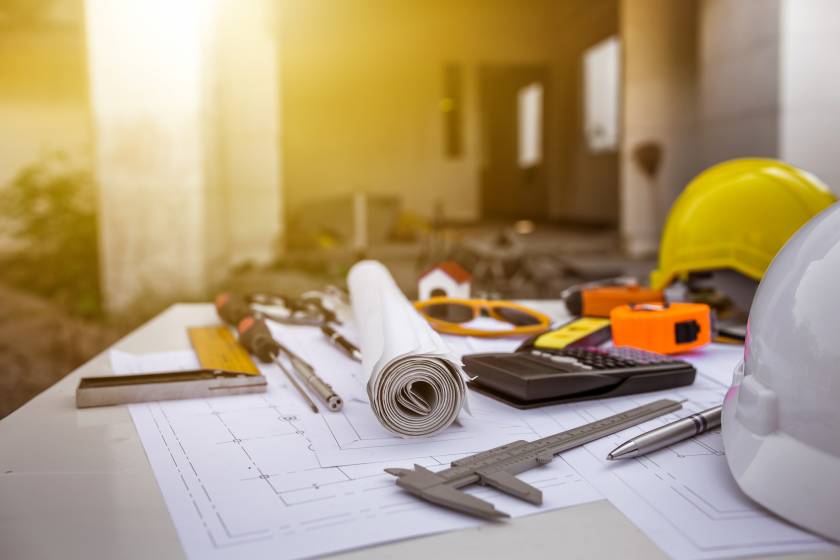 The first thought that comes to the minds of many is: "I don't want strangers in my house. What if they break the furniture or flood the kitchen?"
Just to keep your perspective, look at the alternative: Leaving the house vacant for all of the weeks every year that you do not use it. 
Houses were made for love and attention, and they do not respond well to being ignored. All of the systems in the home will work better with regular use.
Your second home is as needy as your primary residence. It enjoys having people coming and going, opening windows, running the dishwasher, flushing the toilet, and using the air conditioning.
Without this activity, you may return to your dream vacation home and find it in less than ideal condition. Let's not even talk about worst-case scenarios like a burst pipe that goes undetected or an act of God.
If you rent your property out, you run the risk that short-term occupants may cause damage. But with the right Central Florida vacation home rental management company, these risks are greatly reduced through deposits and other measures taken to protect the house.
How a Vacation Property Management Company in Central Florida Can Help
Your property manager's responsibilities are defined by the contract you sign with their company. The following are things you should look for as you interview management firms.
MARKETING & BOOKING YOUR VACATION PROPERTY
If you find a great property manager, they will be as committed as you are to keeping the cash coming in. They will advertise in all of the right places to keep your property highly visible and do what is needed to make your property as attractive as possible to potential renters.
When this advertising is married with an aggressive booking strategy, your property should enjoy a waiting list during the high season!
FIDUCIARY RESPONSIBILITY
Your property management company will be handling financial transactions for you. They should be bonded and free of complaints about business practices.
You should expect regular, formal financial reporting from the company that details the transactions related to your property. Before you choose a property manager, review their procedures for handling and reporting your income and documenting your expenses.
Your property management firm should give you peace of mind that your interests are protected while you make money on your vacation rental.
CUSTOMER SERVICE & PROBLEM RESOLUTION
Every renter and potential renter should receive five-star treatment with every encounter. Your property manager should be experienced with short-term rental clientele and have the necessary mix of customer service and problem-solving skills.
That being said, a top priority for your management company is the careful and accurate booking of renters in your home. Lost reservations, double-booking, and other misunderstandings can create ill-will that is hard to recover from.
They should be conscientious about maintaining an impeccable reputation for their company and your property. You should have online reviews that reflect renters' experiences as low-stress and easy - when it comes to their lodgings.
RENTAL PROPERTY REPAIRS AND MAINTENANCE
Your property manager should monitor the physical health of your home and carry out preventive maintenance on time. They should make needed repairs in accordance with your instructions.
VACATION PROPERTY SAFETY & SECURITY
When you engage vacation property management in Central Florida, the company should have a solid plan and day-to-day procedures to maximize the safety and security of your property and your renters. They should also have a solid hurricane plan.
Before hiring a firm, review their security activities and ask questions until you are satisfied.
 RISK MANAGEMENT & LOSS PREVENTION
It is the job of your property manager to raise the alarm if an unsafe situation presents itself. You want to give your renters the vacation of a lifetime.  
By the same token, a great vacation property management company in Central Florida will also protect you from your renters. With policies in place such as cleaning and deposits, they should be able to instill a sense of responsibility in the renters for your home and belongings. Make sure your company has a strict rental agreement and looks out for your best interests. 
With effective client interaction, your property manager should help renters create a connection to your property that (hopefully) brings them back year after year. 
SOURCES