The World's Most Magical Celebration: Walt Disney World Resort's 50th Anniversary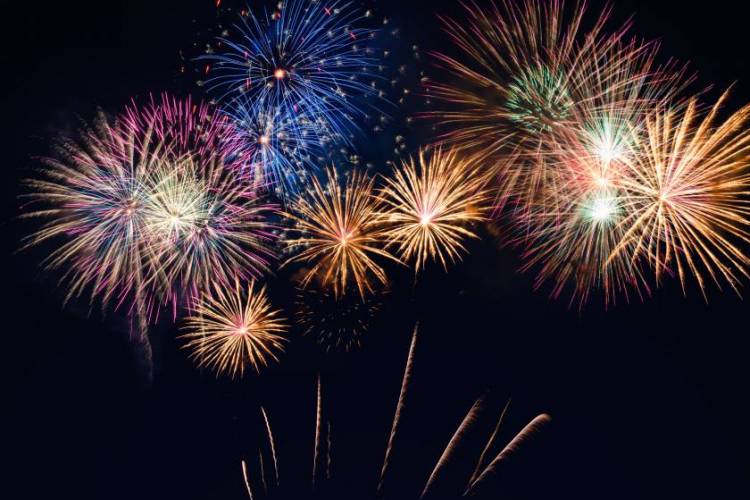 The wait is almost over. Walt Disney World has already started preparing for the biggest celebration of all times- the 50th anniversary of the Walt Disney World Resort.
The festivals will start on October 1, 2021, and run for 18 months through March 2023. Can you believe it?! Well, you have to. Disney World's anniversary celebrations are always months-long and full of surprises. This time, the 50th-anniversary celebration will leave you breathless and full of unforgettable memories.
A Sneak Peek of the Celebration and Decor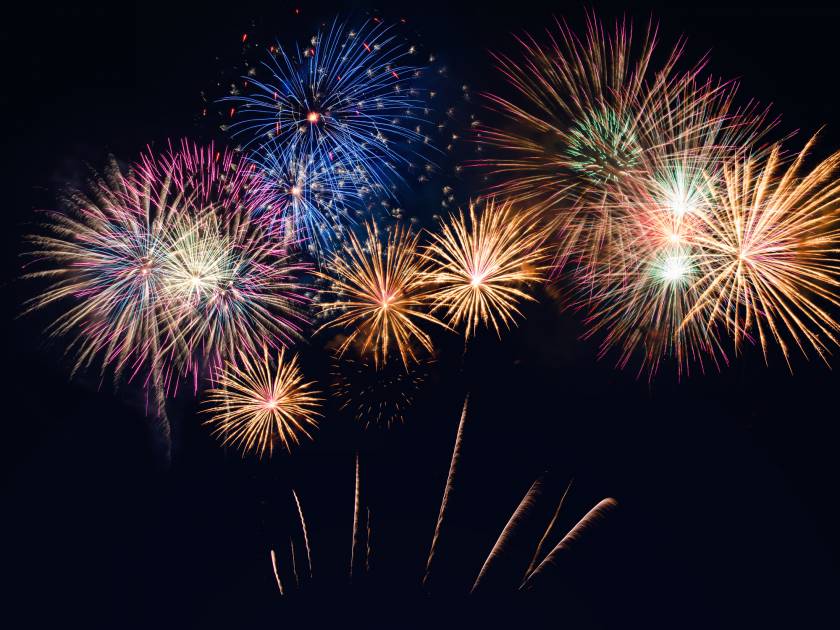 Disney has already updated some details of the events. They've invited people from all around the world to participate in their EARidescent Excitement Mickie, Minnie, and friends. The dazzling and magical decorations of the four theme parks will leave your hearts filled with joy.
The Disney cast will be sharing magic across the Walt Disney World Resort and indulge with you to create magical memories.
Since its establishment in 1971, all of Disney's anniversary celebrations have always wowed us. The 50th will be their most epic blast so far. So, start planning your trip already! Here are some of the debut programs of the 50th-anniversary celebration.
On the opening day of Disney's 50th anniversary, get ready for the ground to move away from underneath your feet experiencing their nighttime extravaganza.
They named it Disney Enchantment, and it is an invitation to believe in magic in the magical world of Disney. For the first time, there will be immersive projection effects from the Cinderella Castle down Main Street, USA, at Magic Kingdom park.
The stunning fireworks and lighting amid the uplifting Disney music are bound to take your breath away.
Harmonious- A Musical Tour-de-Force!
Around 240 artists from all around the world are getting prepared to give you a once-in-a-lifetime Disney musical experience in Epcot. There will be fireworks, fountains, magnificent lighting, visual effects, and multimedia magic. All this surrounding love and friendship will soothe the souls of the spectators.
Leave with a soaring spirit created by the musical magic of Disney songs.
The four theme parks of Disney World will turn into Beacons of Magic for its 50th-anniversary celebration. Cinderella Castle will be sparkling with pixie dust and lighten up the whole theme park area with its magnificent lighting.
The spaceship earth's reflective panels will be emitting light from within while stardust emerges here and there. According to Disney members, they symbolize beacons of possibility and optimism.
The Hollywood tower hotel of Disney's Hollywood Studios will cover itself in glittery lighting.
The Tree of Life in Disney's Animal Kingdom will emanate warm lighting while enchanted fireflies fly around it.
This segment will start in the evening.
While you enjoy the mesmerizing beauty around the theme parks of Disney World, look for your favorite Disney characters here and there. They have cast fifty characters in gold around all four theme parks. Watch, take pictures, find all your favorites in the magical land of Disney!
Get ready to be awe-struck by Disney Kitetails! While your heart dances to the beats of Disney music, your nerves also will dance seeing the kites and wind catchers dance in the sky. There will be 3D kites of beloved Disney characters including Simba, Zazu, King Louie, Baloo, and more. This event will take place in Disney's Animal Kingdom theme park over the Discovery River Amphitheater.
The newly expanded France pavilion inside Epcot will have a fun-packed adventure planned for its visitors. On October 01, 2021, bring your friends and family to Gusteau's famous Paris restaurant for a wild adventure as there's no age and height limit.
Be a part of chef Remy's culinary adventure as you scurry through the kitchen, dining room, and walls of Gusteau's restaurant based on the award-winning Disney film "Ratatouille."
This 4D adventure will have 4D culinary ingredients all around you, which will make you feel like you have shrunk in chef Remy's size. And as the saying goes, "when you're small, life is a big adventure."
Start Planning for Disney's 50th Anniversary Blast
You must have been thrilled reading so far, haven't you? Well, there's much more to this list since Disney is reopening as we approach the date of its anniversary. As they disclose surprises after surprises, the excitement keeps soaring up. So, when should you start planning to visit Walt Disney World for this grand celebration? Yes, Right Now!!
You should book your vacation rental beforehand as well since Disney lovers from all over the world will gather in Central Florida for this magical celebration of Disney's 50th-anniversary. We have all kinds of rentals including Disney-themed condos, townhomes, resorts with private pools, and more with all sorts of modern amenities. Check out the rentals near Disney to stay close to Disney's anniversary blast on your trip. If you want to stay anywhere in central Florida or minutes from Disney parks, check out the vacation rentals that we have listed for you.
Final Words
Celebrating Walt Disney World's 50th-Anniversary will be one of a kind. It will be a magical experience no one has had before. Music, magic, lights, fireworks, your favorite Disney characters, Mickey ears ice cream- you name it! Everything will be there.
So, what are you waiting for?
Plan your trip, and contact us if you need any help with your bookings or planning.