Central Florida's Top 20 Spring Break Must-Dos
Central Florida, one of the top vacation destinations in the USA, draws numerous tourists every year. A large chunk of the tourist population visits this part of Florida during spring break. Apart from the world-famous theme parks, Central Florida is notorious for its never-ending spring-break events and parties.
Today we will share the top 20 spring-break must-dos of Central Florida. So naturally, tourists from all over the world choose this well-known hot spot during spring break. Luckily, it's easy to create a holiday that satisfies every family member and keeps them wanting to come back for more fun and excitement. So if your Spring Break last year was boring, these fun Central Florida must-do lists will sort that out!
Theme Parks Attractions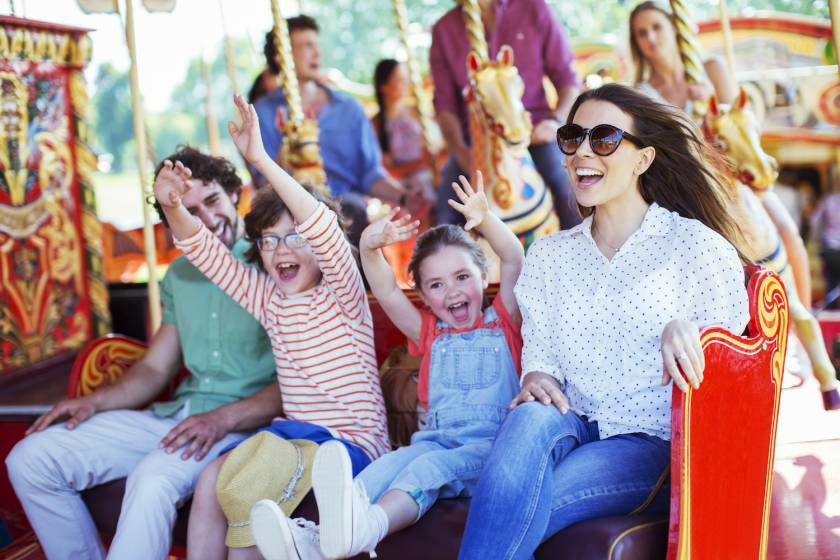 As we all know, the theme parks of Central Florida always have special events and unique themes happening every year. For spring breakers, it's the same! Mardi Gras fests and many food and wine festivals are happening during this time of the year in all the theme parks.
The Universal Orlandowill go beyond the swamp with a spectacular extravaganza inspired by Carnaval celebrations worldwide. Watch parades of amazing floats (on select nights) and sample cuisines from the bayou to Brazil and beyond. Enjoy live music all around and concerts (on special nights). Dining options are also available from participating restaurants.
The Seven Seas Food Festivalis the perfect occasion for foodies and families to enjoy tasty delights and unique offerings. Oceans of flavors and fun await the crowd, with more to offer during this exciting time of Mardi Gras, St. Patrick's Day, and Cinco de Mayo. Explore fresh global cuisine choices to pair with refreshing wine and cocktail selections, including craft beers. In addition, 28 live concerts will take place during the whole festival.
FunSpot Americaalso started holding a Mardi Gras event in 2021. They offer unique dishes, drinks, decorations, a children's parade, and an escape room for friends and families to enjoy this event.
The EPCOT international food and wine festivalbrings tastes from 6 continents worldwide. In addition, there will be live music programs during the event called Eat to the Beat with dining experiences.
Busch Gardensalso throws a food and wine festival during the spring on select dates.
Everything Except the Theme Parks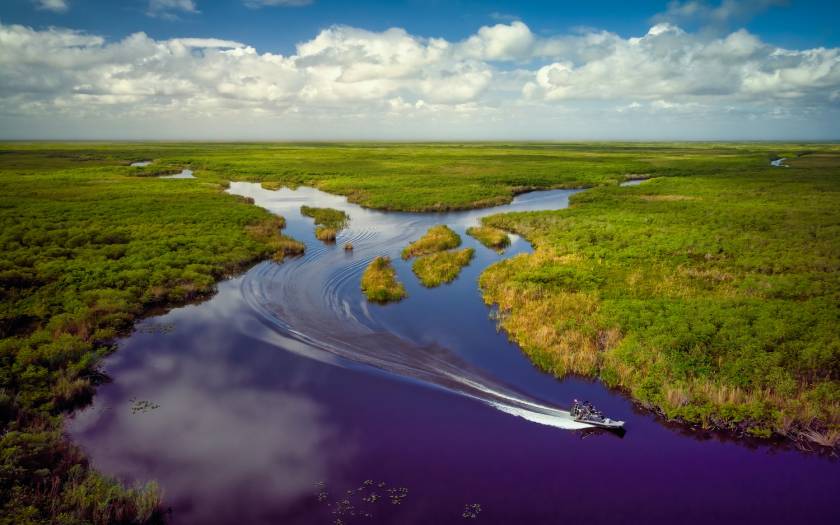 The Historic Downtown Sanfordwill host the 5th Annual St Paddy's Day Truck Pull & Street Festival on March 18, 2023! Make the team with friends and participate in a unique spring-break vacation experience.
Central Florida is home to hundreds of natural and artificial springs. Follow our Central Florida spring guideto know which are the most popular for spring breaks.
The Annual Cocoa beach BBW Beach Bashalways takes place during the spring-break vacation. You must buy the bash ticket and book a hotel room through their site. The all-inclusive bash has a ballroom party included too.
Enjoy beach time with friends and family on the Bahamas Island. Then, book a cruise in the Royal Caribbeanand enjoy unlimited snacks and drinks while enjoying the soothing crystalline water of the beaches.
Kennedy Space Centeris a must-visit place, regardless of your vacation. This place has something for people of all ages.
Spring break calls for surfing! To get your surfing gear, head to the Ron Jon SurfShop. You can get surfing lessons and also visit the Florida Surf Museum!
Visit the farms during the strawberry U-pick season. There are Oak Haven Farms and Winery, Southern Hill Farms, Pappy's Patch U-Pick Strawberries, and many more places to visit and pick your strawberries.
Gatorlandis open every day of the year! So, if you need help deciding where to go or running out of options because of the holidays, you can always head to Gatorland and enjoy the gator shows!
The Central Florida Fairtakes place during spring break. This famous fair provides a venue for local Orange, Seminole, Volusia, Lake, Osceola, and Brevard Counties youth to show livestock and participate in creative art projects through its educational programs and community events.
Disney Springs gives you a whole package. There are shops, eateries, entertainment, and free boat rides—a perfect spot for families and friends to hang out and soak in the sunlight.
Head to the Town Park on March 4, 2023, to enjoy an evening celebrating the Avalon Park communityon its 10th-anniversary gala!
17. Go Camping
Some Central Florida springs offer camping opportunities. Rent a tent or a cabin and enjoy fishing, hiking, and other outdoor activities with friends and family for a perfect spring-break vacation in Central Florida.
18. Airboat & Kayak Tour
The Titusville communityhas arrangements for kayaking at the Haulover Canal. Families and young adults can take these tours to watch manatees, Florida's wildlife and birds, dolphins, and alligators, and enjoy the sunset. If you want a wilder experience, you can check out the Orlando-area airboat operators. Airboat rides and  Boggy Creek Airboat Adventuresare among the most fun-filled options.
19. Go Trekking on the Trails
Spring brings out the perfect weather to go trekking! You can go trekking on the trails of Seminole County, Orange County, Lake County, and VolusiaCountyand enjoy the scenic beauty of Central Florida.
20. Head to a Splash Pad
A splash pad is a perfect place for some spring-break outdoor family fun. Some resorts have open-for-all splash pads. You can also visit Orlando's water parks for rides and more entertainment.
Final Words
A trip to Central Florida never disappoints! And especially if it's for a spring-break vacation, you'll always have options. We hope you enjoyed this guide and have already started taking notes and planning your next spring-break vacation to Central Florida! Check out the extended range of vacation rentalsand book yours to get the best rates and avoid unavailability later.