Top 3 Benefits of Booking Vacation Rentals in the Fall Season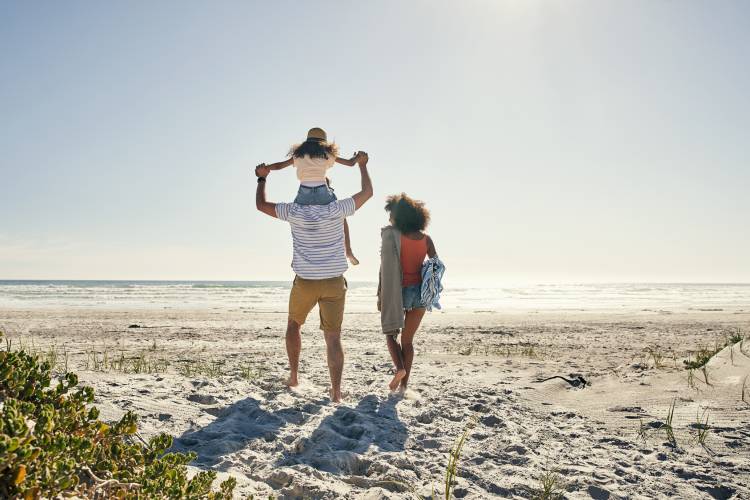 The fall season has entered our Sunshine state Florida already and started showering its magic. The fall festivals of Central Florida have started to take place all around the state. So, you would be wondering which events you need to catch and when to start planning your next trip to Central Florida.
Let me tell you, the time is right now! You need to book your Central Florida vacation rental right now if you don't want to miss the fall events of Orlando.
Benefits of Booking in the Fall Season
There are many benefits of booking vacation rentals in the fall season. Central Florida's fall season is full of events, fairs, and festivities. And on top of this, the rates get lower than usual. If you want to make most of your money and time, picking this slower and low rate season would be a smart move.
Rates Are Low
The fall season in Central Florida is the least busy. The property owners start getting free of the crowds of summer and spring break. That's why we call it the slower season. What's great about this fact is that the property rents also go low. So, if you're thinking of getting discounts on Orlando's vacation rentals, booking in the fall season would be a win-win situation for you.
Vacation Home Rates: When you book through Vacation Central Florida, you can be at peace about the rates and A-grade service. We provide the lowest rates possible. Fall in Orlando already comes with low-cost vacation rentals. And then, we add quality properties and top-tier service on top of it. We also don't have any hidden charges. So, you get your vacation homes at the right price.
Discounted Tickets: At Vacation Central Florida, we not only provide great deals on vacation rentals but also on your theme park experiences. Spend your hard-earned money wisely by availing yourself of the discounts that we give on theme park tickets.
Less Crowd Than Usual
Central Florida's beaches and springs are perfect spots for summer vacations. Summer and spring break usually draw most of the crowds to Central Florida. Hence, the crowdest time of the year is November through July that starts with the Thanksgiving holidays and ends in the summer vacations.
If you're planning to avoid the crowds and spend quality time with friends and family, there would be no better time to visit Central Florida than the Fall season. Also, since it's right after the peak season, you'll be getting great deals and fewer people around.
Since the number of visitors slightly decreases, you get more flexibility on planning and booking your vacation homes. Still, we would recommend booking early to avail of the best deals before they run out.
Loads of Events and Fairs
The Central Florida area has an abundance of Fall festivals going on from the beginning of September till mid-November. The crowd gets minimal, and so, you can enjoy the festivities all around the most. Arts and crafts festivals, food festivals, theme park excitements, harvest season events, Halloween events- all of these keep this state in a festive mode throughout the fall season.
There are-
Showcasing of fall plants and vegetables
Boat shows
Music fests
Craft fairs
Fall festival gatherings
Halloween trick or treats, and many more to the list of Fall season events in Orlando.
The theme parks also arrange one-of-a-kind events which are-
Check our list of fall festivals in Central Florida to plan your fall trip to Orlando now.
Final Words
So, you see, Fall in Central Florida has so much to offer! Orlando, Central Florida's vacation rentals usually have lucrative discounts going on throughout the fall season. If you're planning your next Central Florida trip, book your vacation rental as soon as possible since these good deals don't last long. Our team is always ready to make sure you have a great trip in our state. So, don't make any further delay. We welcome you to enjoy the beauty and festivities of fall with us.