30 Free Things to Do During Spring Break in the Central Florida Area 2022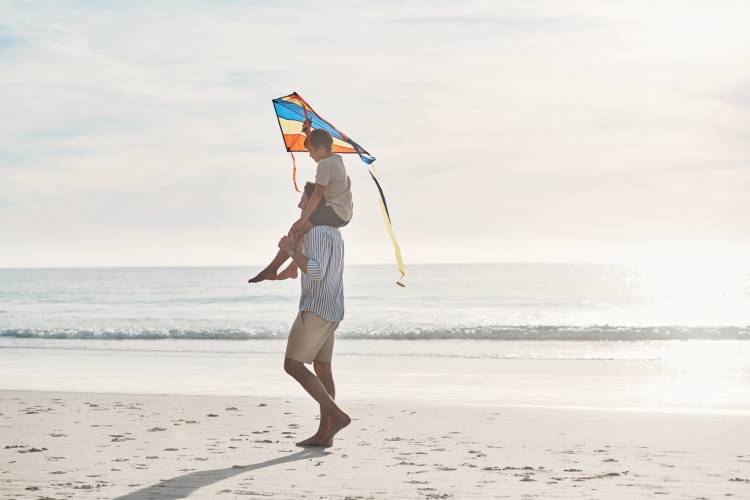 Are you planning a trip to Central Florida for the Spring Break of 2022?
Are you looking to have an adventurous spring break vacation without breaking the bank?
Then our spring break itinerary will fill the new year with unforgettable memories with our list of FREE fun things to do in the area. Central Florida is one of the top destinations for a fun, family-friendly spring break. With so many different offerings varying from watersports to nature and wildlife activities, there is always something to do that the whole family will enjoy.
Start marking your calendars because our Central Florida spring break attractions for 2022 will include 30 free things you can do here during your spring break so that you can spend your vacation days visiting new places without spending a dime.
List of 30 Free Things to Do in Central Florida for Spring Break
Central Florida is one of the top vacation spots for spring break. It's also a spring break hotspot because of Florida's pleasant springtime weather, attractive vacation rental deals, and the abundance of fun-filled activities.
So, here's our entry on free things to do for spring break in Central Florida.
Fun & Entertainment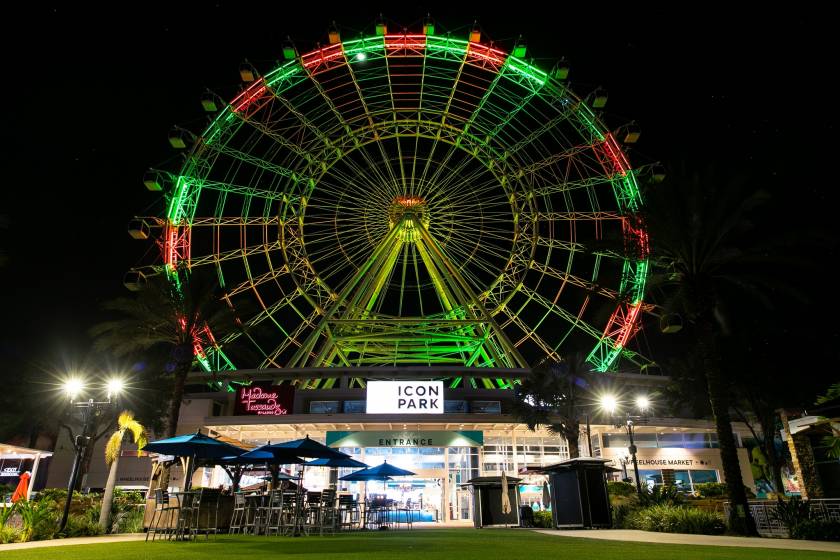 Disney Springs offers the most for free (if you avoid shopping and eating at the restaurants). The eateries, shops, live music, and art shows make this the perfect place for a visit during spring break. Don't miss the LEGO Imagination Center and free chocolates from Ghiradelli Chocolate Shop.
Located by Crescent Lake, Disney's BoardWalk will charm you with street magicians and musicians offering live performances. Kids can play in an interactive fountain in Celebration!
Visit after 6 p.m. for free parking. Watch the big lights, enjoy the fountain, and if you get lucky, you might find yourself in a free concert as well.
Depending on the day of the week, you can enjoy art shows, dog shows, and the Sunday Farmers Market. Enjoy the glimmering Lake Eola Fountain if you visit during the nighttime.
This 20-acre park has a 400-foot tall Ferris Wheel that puts on a night light show after dusk. Riding on The Wheel has fees, but roaming around in the garden, enjoying views, and visiting the shops comes at no charge.
Visit the Old Town amusement park on a Saturday night to enjoy America's most famous classic car cruise for free. Aside from the car cruise show, you'll find fantastic 5-star dining, shopping, and family entertainment options here.
If you are a music lover, go to Tanqueray's bar & grill at night any day of the week. They have live music every night of the week from Orlando's best music bands and artists.
Raglan Road's authentic Irish pub boasts on its Irish dance show. You can watch award-winning dancers perform, and the entrance is free.
Arts, History, & Museum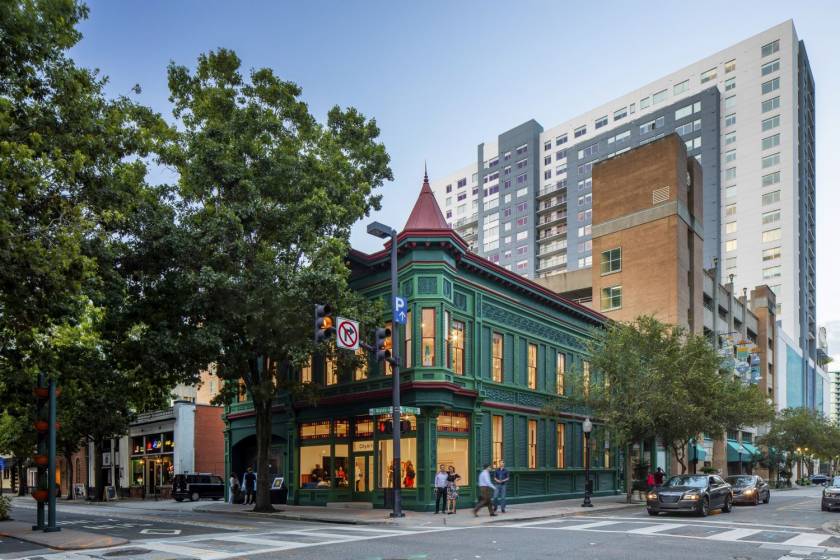 Visit Orlando's most extensive collection of galleries in Downtown's CityArts Factory. Admission is free Tuesday through Saturday.
Formerly known as Cornell Fine Arts Museum, Rollins Museum of art is ready to amaze you with its vast fine arts collection, including world-famous artists like Henri Matisse and Pablo Picasso. It features an accessible entrance and also gives a 30-minutes free museum tour.
If you are a space enthusiast, you can visit Sands Space History Center and learn about the launch complexes of Cape Canaveral Space Force Station.
Admission to this museum is accessible for free on the second Sunday of every month. Located on the shoreline of Lake Formosa, visiting this museum will be a perfect free activity to do during Spring break vacation in Central Florida.
Located near the Orlando Science Center, the Orlando Fire Museum is a perfect place to visit if you enjoy the history of firefighting and vintage firetrucks. Orlando Fire Museum can be an excellent educational spot for kids as well!
Explore the history of the Holocaust for free at the Holocaust Memorial Resource.
Held in March, this Sidewalk Art Festival will be perfect for spring breakers to visit and experience different artworks.
Explore pioneer life and history at the Fort Christmas Historical Park. This park is a replica of the original Fort Christmas.
Wildlife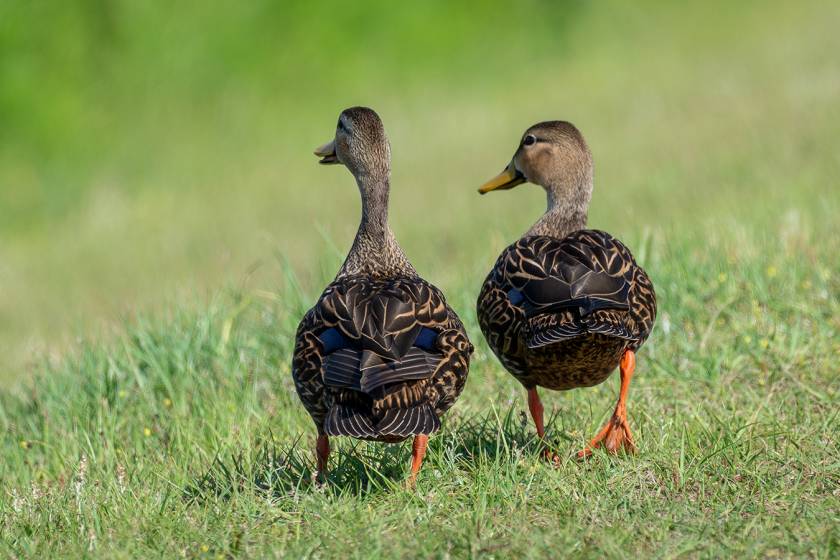 Open on Friday through Sunday, Apopka Wildlife Drive is free for driving through wetlands filled with alligators and native birds.
If you're a fan of visiting wildlife, Circle B Bar Reserve is the place to go. Visit alligators, eagles, and Central Florida's wildlife at no charge.
Check out more than 1,000 plants and animal species at Disney's Wilderness Preserve for free!
Other Free Activities for Spring Break in Central Florida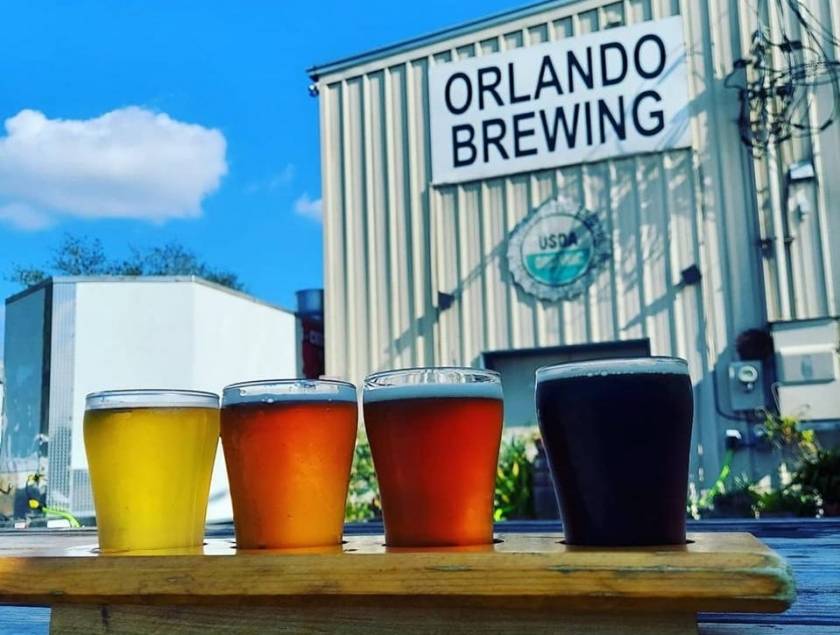 Winter Park and Enzian Theater collaborate to show a movie on the second Thursday of each month at Winter Park, free for the public. Grab your blanket, snacks, and enjoy a movie after sunset at the beautiful parks of Winter Park.
Although said to be a haunted place, Spook Hill is all about optical illusions; get spooked if you believe the legends.
Explore the outdoors and enjoy the hiking trails of Holloway park.
Spring breaks call for cooling off in water parks or beaches; The Winter Haven Splash Pad is free and opens year-round to refresh during the Florida heat.
If you are interested in flowers and plants, Visit Hollis Garden and learn about them for free. This is also a perfect spot for an Instagram-worthy photo shoot.
Enjoy weekly food truck meetups, local bars, free live music, and entertainment on tasty Tuesdays.
The Leu House Museum and Harry P. Leu Gardens offer free tours on the grounds on the first Monday of each month.
The Orlando Public Library often arranges special readings, movie nights, board games, arts and crafts festivals, and musical events. It's free for all.
Large picnic pavilions and tables make Cocoa Beach a top picnic destination. A picnic on the beach on a spring break vacation will be a great inexpensive idea for the whole family or a romantic date.
You can play for free here. Make sure to arrive at least two hours before they open since it's a first-come, first-serve setup.
Enjoy a free tour of the production floor at Orlando Brewing Microbrewery held on Monday through Saturday, starting at 6 p.m.
Final Words
Our list of 30 free things to do in Central Florida will be cherries on top of your Spring Break vacation 2022. Read our spring break guide to Orlando and Cocoa Beach if you're also open to trying activities that aren't free but within budget. Don't forget to check out our vacation rental listing for early bookings.