20 Fun Outdoor Activities to Enjoy the Cooler Weather in Central Florida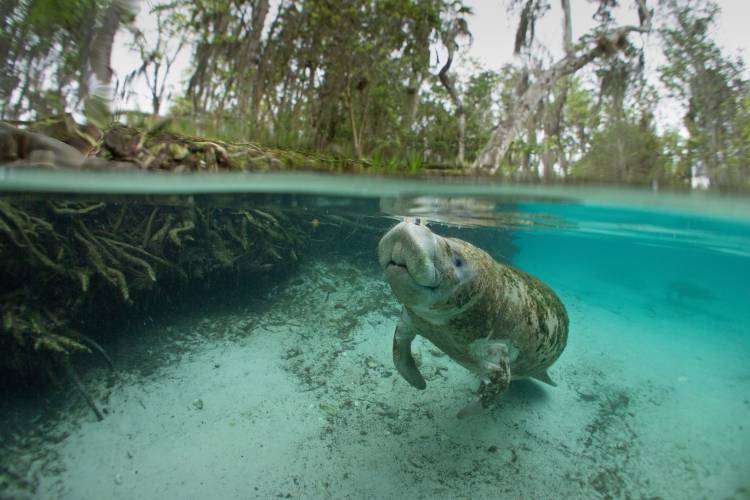 Winter in Central Florida isn't the getaway to build a snowman or go skiing, but it does take the edge off the heat by this time of the year to enjoy the outdoors. Here's a list of fun outdoor activities in Central Florida that you can enjoy without sweating through two shirts every hour.
Aside from world-famous theme parks, there are a plethora of unforgettable places you can experience in Central Florida during the chilly season. Fall festivals, Thanksgiving, and Christmas festivals are all lined-up, but Central Florida never falls short of offering fun outdoor activities for tourists and Floridians alike. Just as the temperature drops to the 60 and 70s, vacation rentals are also lowered in rates. With that said, traveling during this season will be a win-win situation for a memorable vacation in Central Florida.
Fun things in Central Florida are incomplete without its few but mesmerizing hiking trails. The Wekiwa Springs, a federally designated scenic river basin of more than 42,000 acres offer delightful wild landscapes and give you glimpses of Florida's wildlife.
2.Paddleboarding at Night
One of the exciting things to do at dusk in Orlando can be paddleboarding. Some lakes offer neon-lit paddleboards, which make the whole experience more magical. Alternatively, you can go kayaking in Cape Canaveral. If you get lucky, you might see bioluminescence.
The Seminole Wekiva trail begins across a pleasant wooden bridge at the San Sebastian Prado trailhead and ends at State Highway 46. The trail takes you from rural relaxation to suburban bustle in its 20-mile route.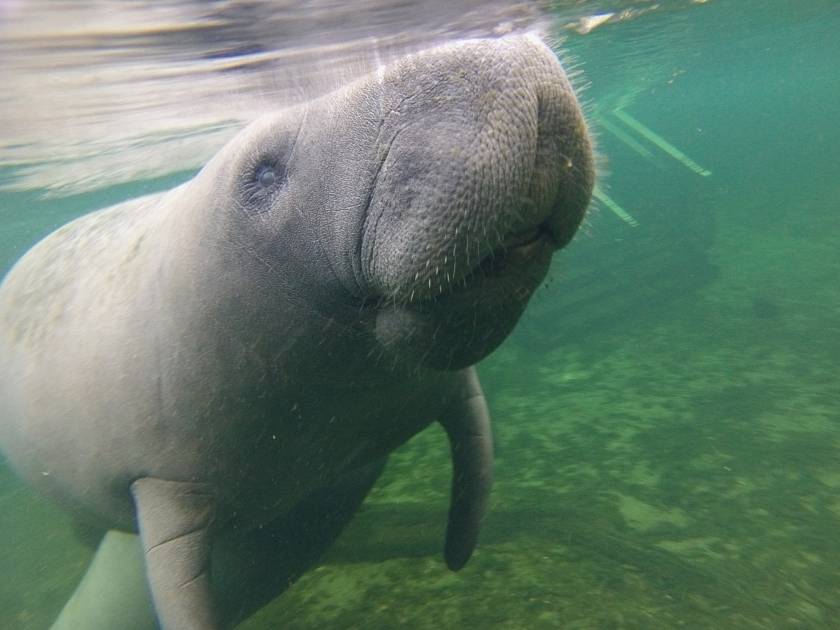 Manatees survive on warm water. The constant 72-degree water at Florida's springs makes them the perfect habitat for manatees. Visit Blue Springs state parkto watch hundreds of manatees enjoying the warm crystal-clear water.
5. Go for an Outdoor Picnic
Go for an outdoor picnic at Lake Eola Parkor LakeIvanhoe Park. A family picnic in the relaxing weather of Central Florida is a must-have!
If you're looking for fun things to do in Central Florida for couples and families, check out its various Fall festivalsthat run through August till November.
The constant water temperature in Central Florida'sspringsmakes them suitable for swimming even during the cooler season.
8. Visit Animals at Central Florida Zoo & Botanical Garden
Visit hundreds of animal species and get familiar with more than 800 plant species at Central Florida Zoo & Botanical Garden. They have lantern festivalsgoing on during this time of the year too!
Climb ladders, swing on Tarzan ropes, leap into hanging nets, and soar on giant zip lines at Orlando Tree Trek Adventure Park. They have 97 aerial adventures and challenges and courses for kids too.
A truly fun family activity in Central Florida can be visiting local farms or farmers' markets. Pick fresh flowers, veggies, and organic produce at great prices for your home.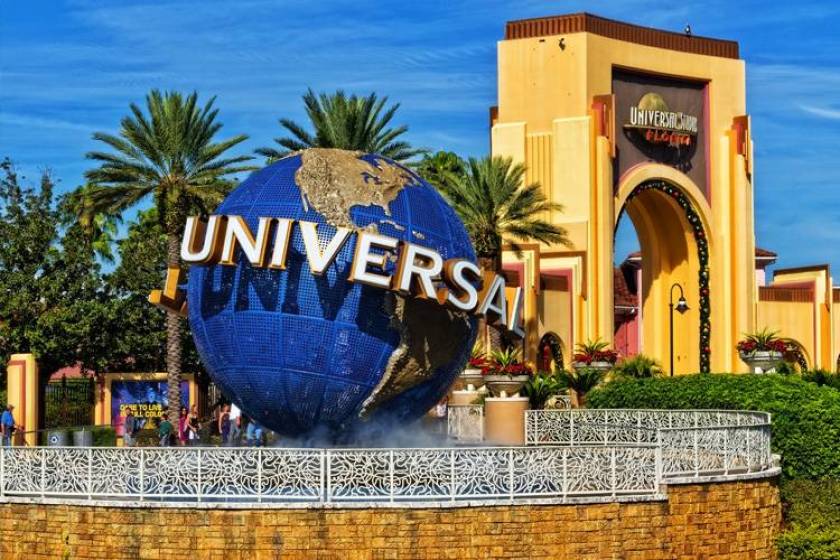 Orlando's world-famous theme parks are unmissable delights to your Central Florida bucket list. Visit Walt Disney World, Disney's Animal Kingdom, SeaWorld Orlando, Legoland, and Universal Studios, and take your vacation to the next level!
You get to do wakeboarding (a super fun activity only found in Central Florida) at Orlando Watersports Complex. Lessons are also available for newbies!
Harry P. Leu Garden's famous alphabet huntwill introduce you to various plants and also give you a thrill.
Getting lost in a Dinosaur-themed corn maze will definitely make its place on the list of fun things to do in Central Florida this weekend. They have a long and a short maze for both kinds of thrill-seekers.
Meet your favorite celebrities in the form of wax sculptures in Orlando's Madame Tussauds Museum.
The warm water at the coast of Clearwater is a wonderful place for dolphin-watching. Central Florida's fun outdoor things will be incomplete if you miss watching dolphins at Clearwater beach.
17. Take an airboat tour
 Take an airboat tour atBoggy Creek Airboat Adventuresto see the wildlife and beautiful views of Central Florida. They have sunset and night tours available as well.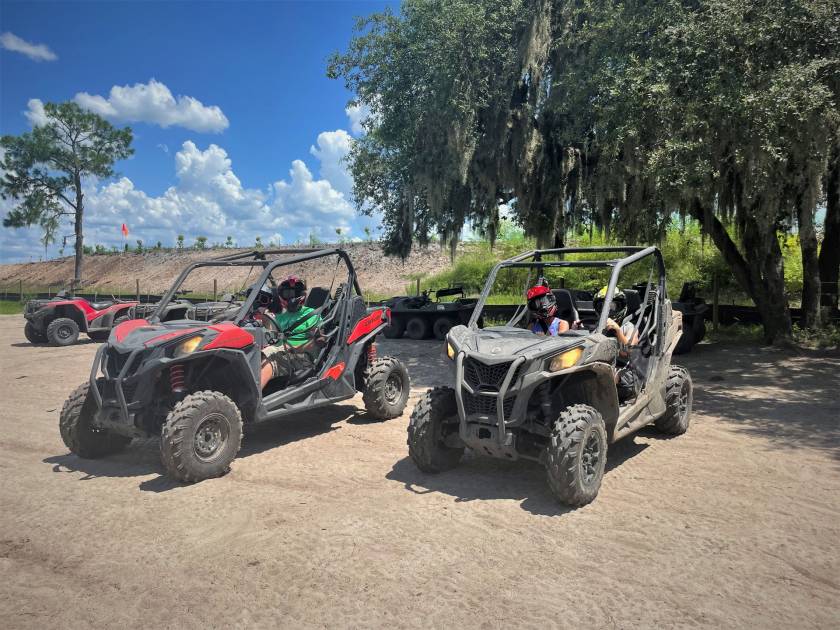 The buggy tours at Revolution Off Road Adventures are one of the most exciting outdoor activities Central Florida has to offer.
Fishing, boat rides, and watching fireworks at Disney's Seven Seas Lagoon- a gateway to Disney's Magic Kingdom is a must-do in Central Florida.
A low-key and fun family-friendly outdoor activity in Central Florida can be watching local birds at Winter Park's Scenic Boat Tour.
Final Words
The relaxing weather at this time of the year is perfect for a Central Florida vacation. Start checking out the boxes on your bucket list and start dipping your toes in these fun Central Florida activities with friends and family.