The Best Thanksgiving Restaurants and Take-Outs in Cocoa Beach, Central Florida for 2021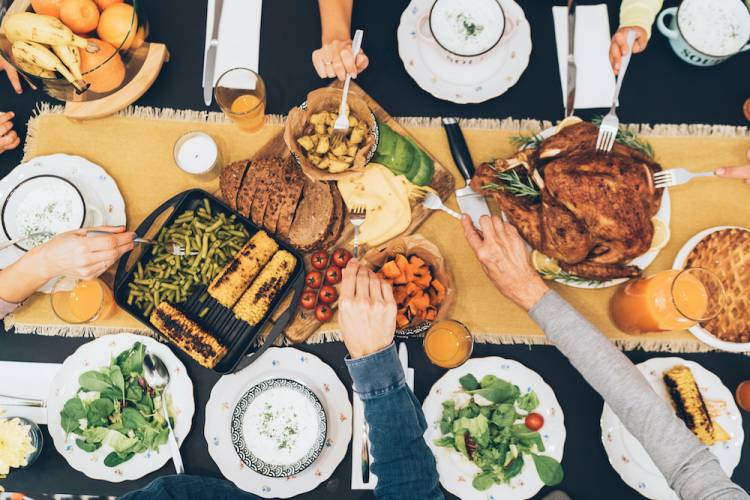 The season of festivals has already arrived after the Fall festivals and Halloween, now it's time for Thanksgiving 2021 with friends and family. Your Central Florida Thanksgiving 2021 will be incomplete if you don't get a sweet meal for dine-in or take-out from one of the Cocoa Beach area's great restaurants!!
For Thanksgiving dinners, you'll get turkeys, pies, hams, casseroles, yams, hams, desserts, all the sides, and all other Thanksgiving staples at the restaurants here. Booking your vacation rental in the fall season would be a smart idea because of the low rates and all the festivals going around here.
Thanksgiving Dinner Events in Cocoa Beach, Central Florida
Thanksgiving events will be going on everywhere. To please your taste buds after an eventful Thanksgiving, you will want to head to dining with a Thanksgiving buffet. The following list of restaurants, inns, and hotels is offering buffet and dinner packages for Thanksgiving this year.
Thanksgiving Dining near the Theme Parks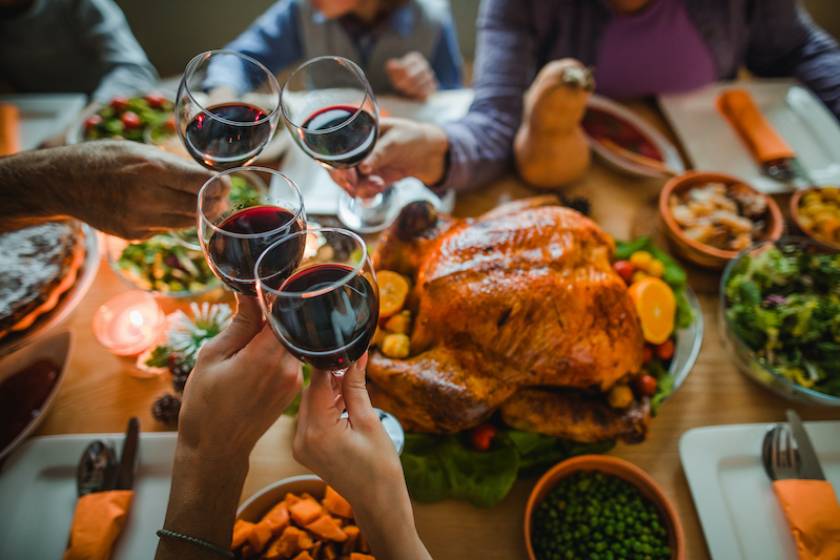 Fall festivals and Halloween fests in the theme parks are one-of-a-kinds. You might want to check out restaurants near the theme parks that are serving Thanksgiving Dinners.
Restaurants near Walt Disney Resort
Restaurants near Universal Orlando
Thanksgiving Dining throughout Cocoa Beach Area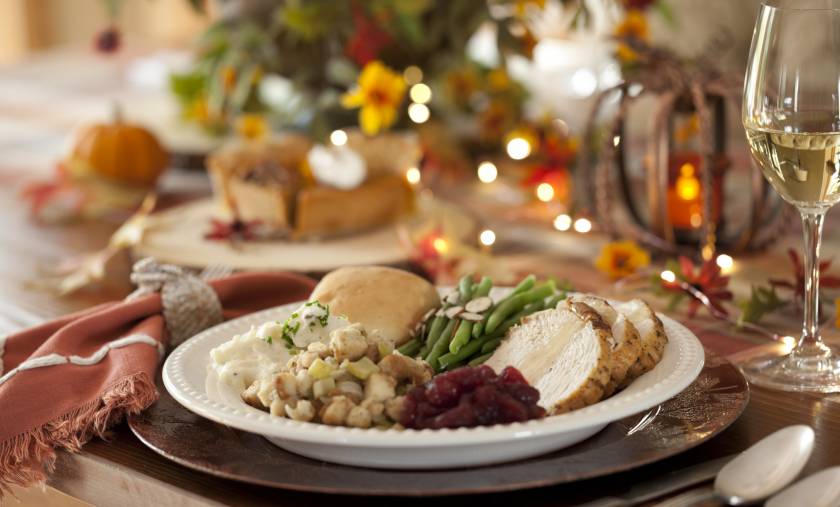 Dine-in
If you want mouthwatering Thanksgiving dishes to enjoy in a nice ambience with friends and family, check out the following restaurants. They are giving dine-in options with Thanksgiving dinner packages. We'll suggest reserving your seats beforehand.
The Space Coast's restaurants will also be offering Thanksgiving meals. Here's a list of Space Coast's top restaurants offering yummy servings:
The Cocoa Beach Pier also has some wonderful restaurants that serve mouthwatering seafood and thanksgiving meals. The following are our favorites:
For breakfasts, check out Mulberry Lane Cafe and Causeway Diner.
Take-out Restaurants for Thanksgiving Dinner in Cocoa Beach Area
Want to enjoy a Thanksgiving dinner from the privacy of your home? Check out the following list of restaurants that are serving takeaway meals for Thanksgiving.
Final Words
Have you made your reservations for the holiday yet? Do not wait till the spots run out! In Cocoa Beach and Florida's Space Coast, spending the Thanksgiving holiday with family near the beach; isn't that a great occasion and opportunity to be thankful for?
Don't forget to check out our Cocoa Beach travel guide for your visit to Central Florida. Book your vacation rentals ASAP before the spots run out!