How to Plan the BEST Spring Vacation in Orlando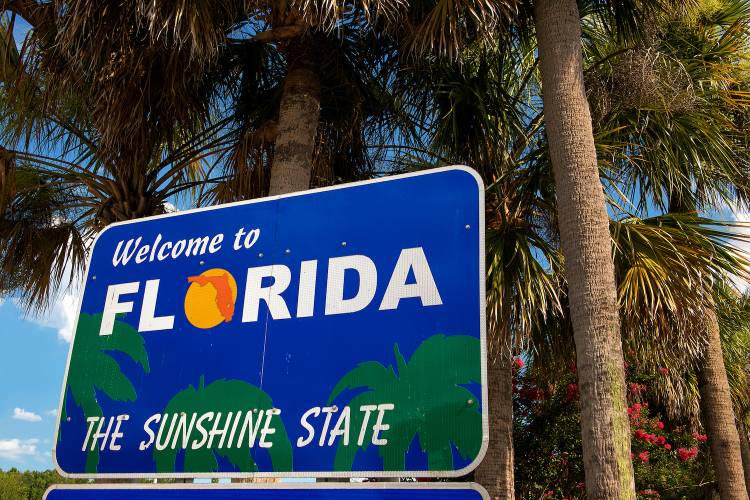 Are you looking for the ultimate spring vacation destination? Look no further than Orlando, Florida! Known for its world-renowned theme parks and endless entertainment options, Orlando is the perfect place to make lasting memories with your family and friends this Spring. In addition, with its mild temperatures and sunny days, Orlando offers the ideal weather for various outdoor activities and adventures. Kids, teenagers, adults, and the elderly- everyone will be clamoring for outdoor activities, water parks, splashdowns, and more.
With the influx of people visiting Central Florida during spring break, planning the best spring vacation in Orlando can get a little troublesome. But we at Vacation Central Florida, are always here to help you plan the perfect Orlando Spring Vacation. This article will share our top tips for the ideal spring vacation in Orlando, saving you time and money. So, pack your bags and join us as we explore everything this vibrant city offers!
Be an early bird
People flood the area during the Mid-March to mid-April timeline. The central theme parks throw a lot of events during Spring. As much as you want to visit Orlando during the peak spring vacation, we suggest booking your vacation right before it gets crowded with spring breakers. Most of the spring events start in early March and continue till mid-April. So if you plan your vacation in the first few weeks of March, you won't miss out on any of the good parts. You'll find most of the spring break attractions already in full swing, and you can do stuff in a relaxed environment rather than being thrown into a crowd. Hence, we suggest booking your vacation rental for early March.
Pack your essentials
Although the weather in Orlando during spring vacation is sunny and breezy, sometimes it rains, which is not unusual here. Therefore, remember to pack your umbrella and raincoats. Bring your sunscreen and sunglasses as it will be mostly sunny during the daytime. Pack your portable power bank, as you'll be mostly chilling outside, and the phone battery might run out of charge.
Don't miss the theme park specials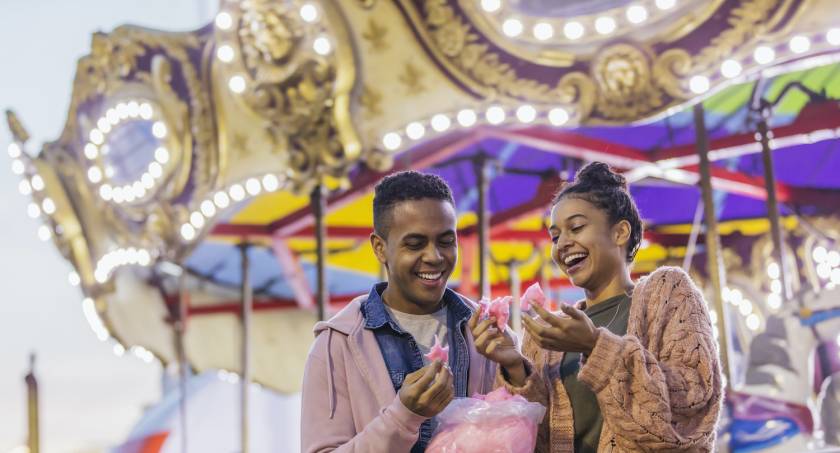 There is so much to do in Orlando during the spring vacation. Most of the spring events run till Easter. Some popular ones are Universal Orlando's Mardi Gras, SeaWorld's Seven Seas Food Festival, and EPCOT International Food and WineFestival. Not attending at least one of these theme park specials for spring vacation will be a crime.
Take advantage of the weather
Orlando offers the best weather during Spring for vacationers. So, it will be wise to make the best use of it. Visit the Orlando Tree Trek Adventure Park. Remember to try zip-lining at Gatorland's Screamin' Gator Zip Line. Soaring above the alligators, the exhilaration will keep you screaming. If you prefer a more challenging adventure, visit the Wallaby Ranch Hang Gliding Flight Park. Do you want to stay on the ground? Revolution Adventuresis another exciting option. The 21-mile West Orange Trailis ideal for people who like to go in their leisure time. You may ride your bike or walk along the route.
Book dining reservations ahead of time
It takes a lot of work to manage a table during the peak hours of the day at dining. Therefore, we suggest only dining during busy hours if you have made prior reservations. Otherwise, you might have to save time waiting in line. Furthermore, unless there is a last-minute opening, you may have to wait hours without a reservation done ahead of time, which can be bothersome for kids. Hence, make reservations before your travel, or you can eat during the off-peak hours.
Bring your snacks
Most people must remember to do this, but you must pack some snacks and water with you to save some time in the theme parks or anywhere outside. Trust me when I say it, the food and drinks lines get long during the spring vacation in Orlando. Saving some time at each line cuts you a heavy chunk of time for cramming in at least one other thing from your wishlist in your day, for, say, shopping.
Stay on a budget
A spring vacation in Orlando can cost extra money if you only visit the theme parks. Due to all the festivals and crowds, ticket prices increase and add to your budget. However, adding free and cheap options in your 4 or 5, or a 7-day vacation can save a lot of money. For instance, some state parks and springs admission is free. Read our budget-friendly spring break itinerary for Orlandofor more suggestions.
Final Words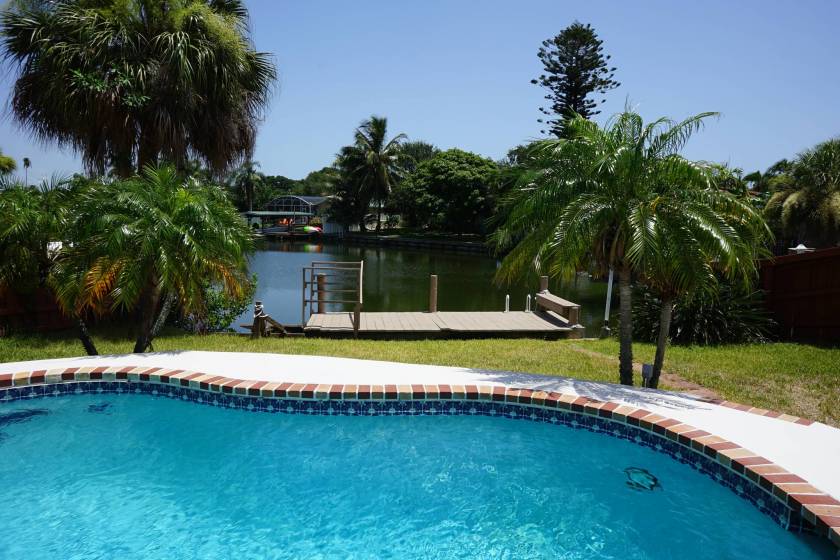 If you want to make the most of your spring vacation, follow these tips when you plan your trip to save time, energy, and money. Then, visit our vacation rental directory to select the best rental for your stay.
Related: The Ultimate Spring Break Guide to Orlando,FL, Budget-Friendly Spring
Break Itinerary for Orlando, 10 Best Activities for Spring Break 2022 in Orlando, Central
Florida, The Ultimate Spring Break Guide to Cocoa Beach, Central Florida's Top 20
Spring Break Must-Dos, 30 Free Things to Do During Spring Break in the Central